Spend, save, donate? How do people make good choices about money?
Inspired by Alexander, Who Used to Be Rich Last Sunday, students in Room 123 are learning to do just that. They began by exploring the concepts of needs, wants, goods, and services.
Then they went to work, decorating notebooks that they will sell to other students at the First Grade Marketplace. They used a printing technique from India, the country they learned about earlier this year.
One student brought in her family's woodblocks to share with the class as well–thank you!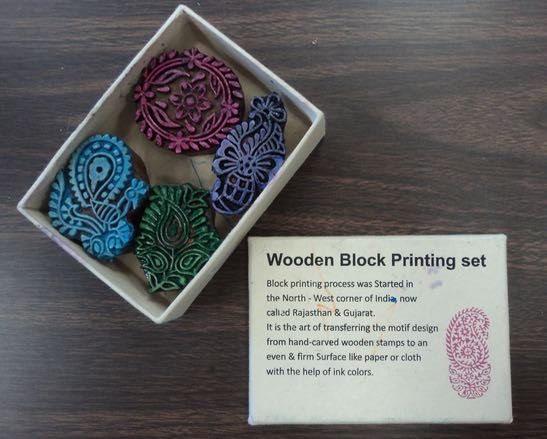 Students will be able to spend the money they earned at the notebook factory at the marketplace, or they may decide to save or donate that money.
Digital slideshow customized with Smilebox