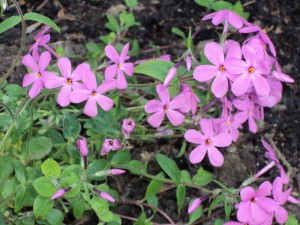 Richards Elementary will present our annual Spring Sing on Thursday, May 26! There will be two performances: 10:00 (last names M-Z and AM Ks) and 1:45 (last names A-L and PM Ks).
Families will also be able to share lunch on the lawn that day, weather permitting. The first grade lunch schedule will be slightly different for this event: students will have recess at 11:40 and lunch at 12:05.
Students in Room 123 will come to the south front sidewalk (where they line up in the morning) after recess. Because the front lawn will be very crowded, please plan to pick up your child from the sidewalk at 12:05! Students will also line up there when the bell rings at 12:30 to return to our classroom.
(If the weather is inclement, students will eat in our classroom or the gym. Because of space limitations, parents will not be able to join their children for lunch inside.)
We look forward to seeing you there!