As part of our unit on folktales, readers in Room 123 enjoyed and then analyzed Jan Peck's The Giant Carrot.
Students also began to explore figurative language through Peck's writing.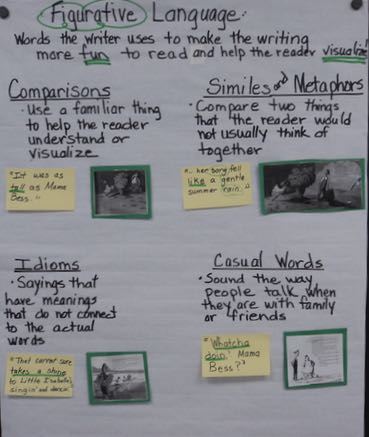 One simile intrigued students: could carrot pudding possibly be as sweet as sweet Little Isabelle? Students in Room 123 and in 1B made and then sampled carrot pudding–take a look!