Readers in Room 123 have been thinking about a big question: how can I be the best I can be? To help answer this question, they read several fiction books.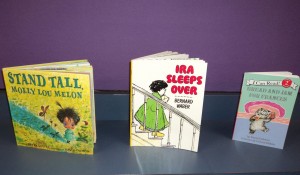 They used a number of strategies before, during, and even after reading to help them understand these books.
By taking their thinking deeper, first grade readers identified important themes from these texts. They also thought about when they might need to consider these themes in their own lives!